The Detective Bureau is the investigative branch of the Ste. Genevieve County Sheriff's Office. The bureau is composed of three full-time detectives. The bureau is commanded by the Lieutenant Detective, and is ranked with a Detective Staff Sergeant, and a Detective who is a full-time narcotics officer. The members of the Detective Bureau are selected from deputies possessing special traits. These officers undergo extensive specialty training at the state and federal levels.

The Bureau is staffed Monday through Friday from 7:30 a.m. to 5:30 p.m. However, detectives are on call 24 hours a day, seven days a week, all year long and respond to all major crime scenes.

The primary functions of the Bureau include investigating all crimes, forensic processing of crime scenes, and criminal prosecutions. The personnel assigned to the Detective Bureau specialize in and investigate a wide variety of crimes including Computer/Internet crime, financial crime, drug crime, property crime and violent crime. Individual detectives are specialists in certain fields, such as the investigation of sexual assault, crime scene processing, and evidence handling, tracking, and presentation.

The Bureau works with investigators from municipal, state, and federal agencies to accomplish the mission of the Ste. Genevieve County Sheriff's Office.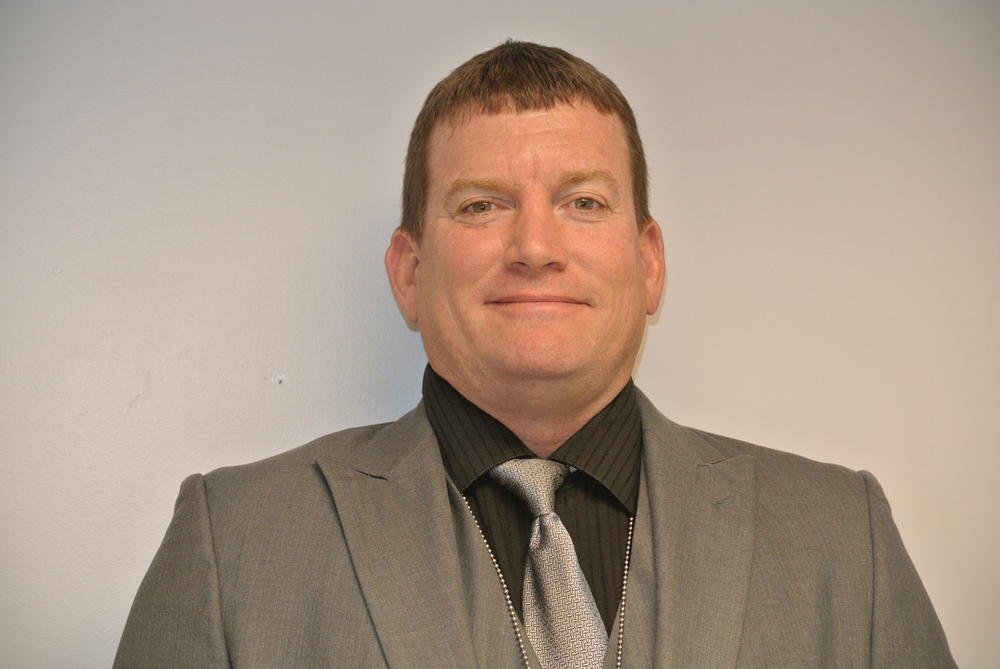 Detective LT. L. White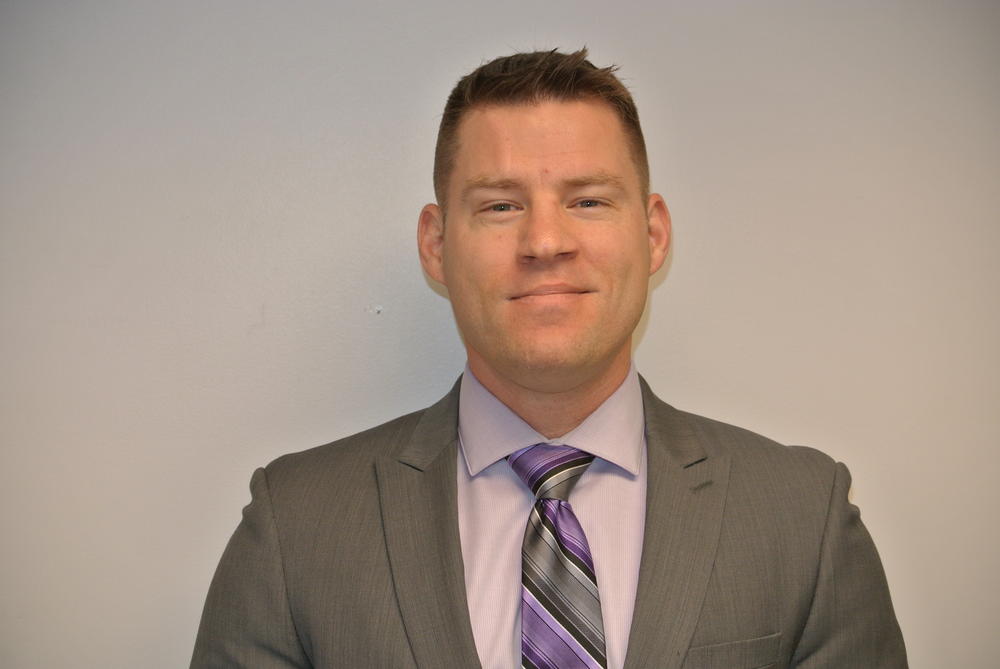 Detective SSGT. Darnell